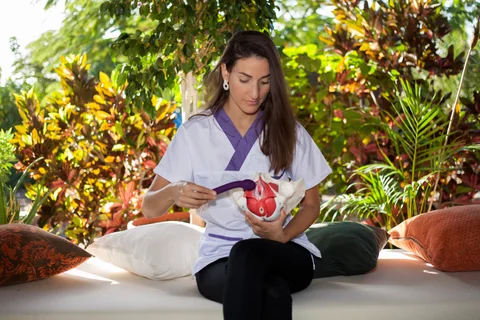 Physiosexology: Enhancing Your Sexual Well-being
Acknowledging the vital interplay between the emotional and physical aspects of sexuality, we offer a comprehensive approach to elevate your sexual experience. Through the integration of advanced physiosexology techniques, we strive to optimize your central nervous system, emotional well-being, and body awareness.
We specialize in revitalizing the sexual sphere, recognizing that emotional fulfillment is as crucial as physical satisfaction. Our services are tailored to enhance sensitivity, stimulate emotional connectivity, and promote holistic sexual wellness.