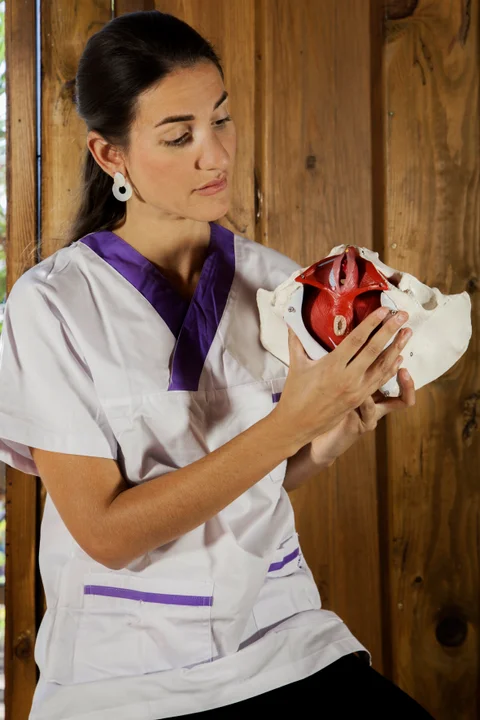 COMPREHENSIVE PHYSIOTHERAPY OF THE PELVIC FLOOR
Services for Pelvic Health and Pain Management
Living with persistent pain in the abdominal or pelvic area can significantly deteriorate our quality of life, affecting work, sexual experiences, daily activities, and sports. Many individuals struggling with this issue enter a cycle of constant medical consultations in search of relief, often without finding a definitive solution.
Customized Diagnosis and Pain Management
To address these concerns, our approach is focused on providing precise physiotherapy diagnosis and effective pain resolution techniques tailored to each individual. Through comprehensive assessment, we identify the root cause of the pain and apply targeted therapies that are both painless and effective.